---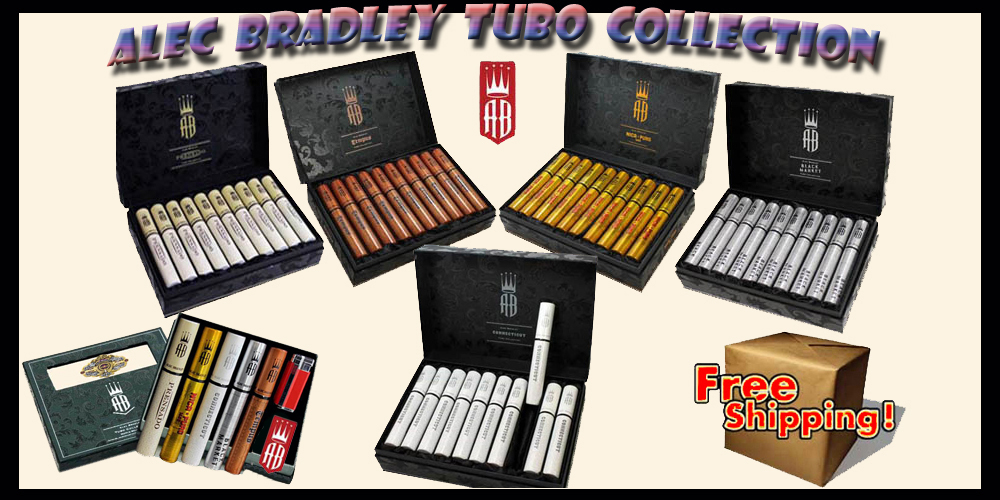 Alec Bradley Super Tubo Collection
Always a commanding presence in Cigar Aficionado's Top 25 Cigars Of The Year!
Free 3 Day Priority Shipping !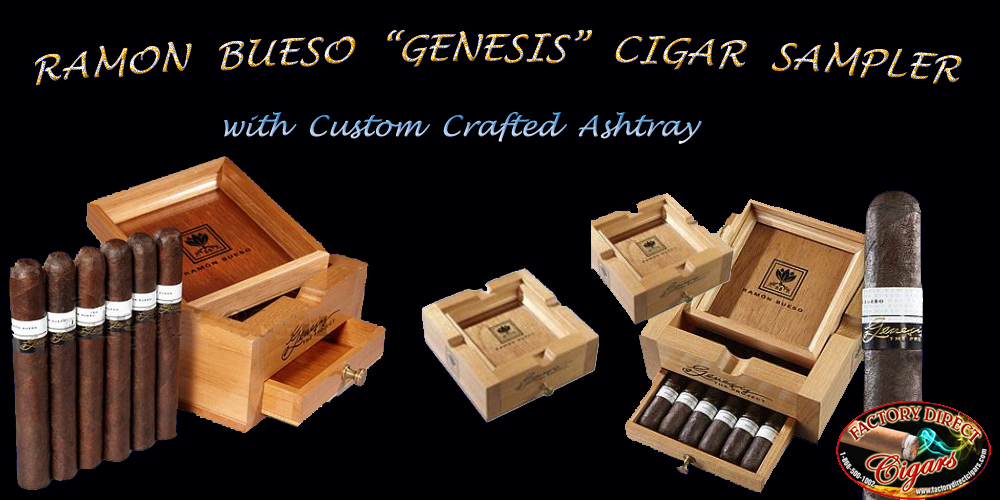 Genesis ..by Ramon Bueso..6 Ct. Sampler & Ashtray
Genesis is a small-batch super-premium cigar, meticulously hand-crafted by master cig...
A $teal @ only.. $49.95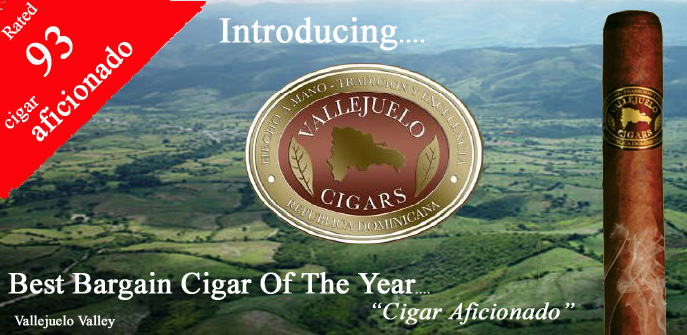 Vallejuelo Cigars...Are Here!
A "93" rating by Cigar Aficionado and voted Best Bargain Cigar Of 2010...
Free Shipping !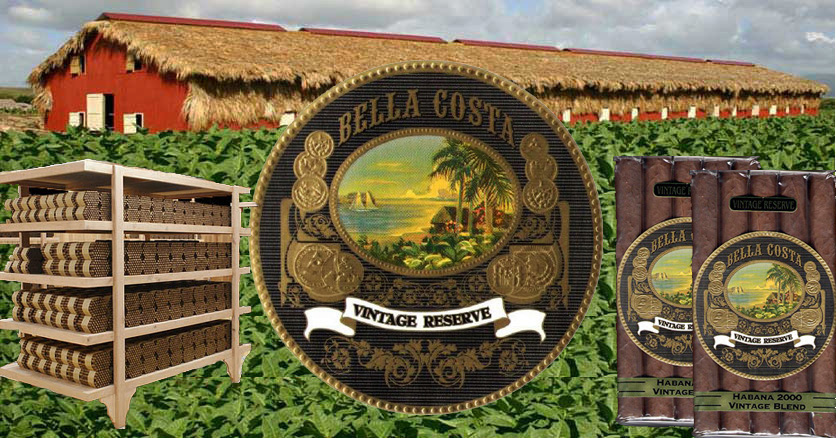 Bella Costa Vintage Reserve...Habana 2000
Five year aging and an all new Habana 2000 Colorado wrapper. The beautiful five-year-...
Free Shipping !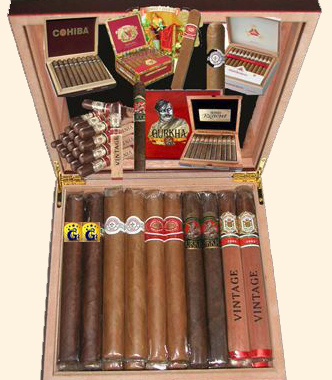 Cigar Sampler Royalty
Experience 20 exceptional cigars in this outs...
A $teal @ only.. $89.95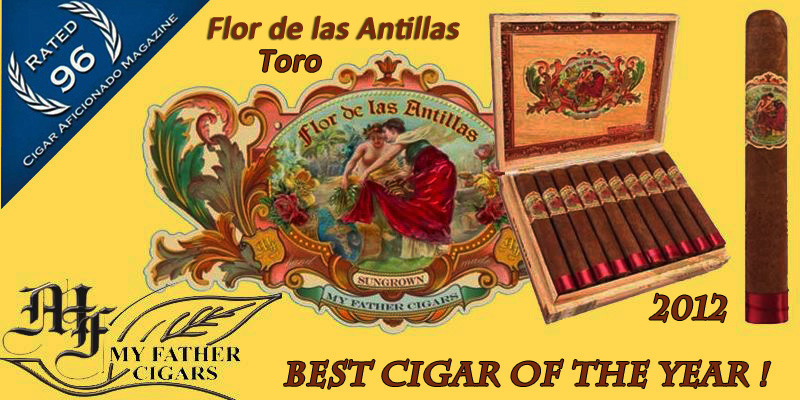 Flor de las Antillas Toro.. by 'My Father'
Awarded an unheard of "96", Cigar Aficionado selects the My Father Flor de las Antill...
IN STOCK NOW ! ..limited

JFR ..770 Limited Edition




Using only the finest authentic 12 year old C...
5 Ct, 15 Ct, & 30 Ct.

Cheap Bastard Cigars




Calling all "cheap bastards"..your ship has a...
Not just a cigar, a way of life !

Summer Clearance...Sale !




Every selection in this special is priced "Be...
Every Item Ships FREE !
Arturo Fuente Cigar Samplers




Arturo Fuente...what name better exemplifies ...
8 Top Fuente Samplers !

20 Ct. Cigar Samplers Galore




Select from twelve different so ct. samplers....
FREE SHIPPING !

South Beach Flavors




With every South Beach Cigar, you and those a...
Free Shipping !
35 Ct. Gran Sampler




"Grand"... truly best describes our newly rel...
A $teal @ about $1.60 ea!

Alec Bradley's Best Samplers




Alec Bradley cigars represent the finest prem...
Free Shipping !

Romeo y Julieta 9 Ct. Sampler




Romeo y Julieta's Very Best Sampler

Gurkha Park Avenue 44




On the outside, a flawless Connecticut wrappe...
Only: $59.95

Montecristo Half Corona




Exquisite is the best description of these ha...


1876 Reserva Dominicana...Churchill




creamy smooth, slightly oily and a bit shiny,...
Only... $39.95
Factorydirectcigars does not sell tobacco or tobacco related products to anyone under the age of 21. If you are under the age of 21 please leave this website immediately. Factorydirectcigars is not responsible for misprints on the web site, we encourage you to email customer service with any questions prior to purchasing.